I might say century, but we have 92 years left and who knows what the years may bring.
From the sporting goods section of Walmart, for only $5.95: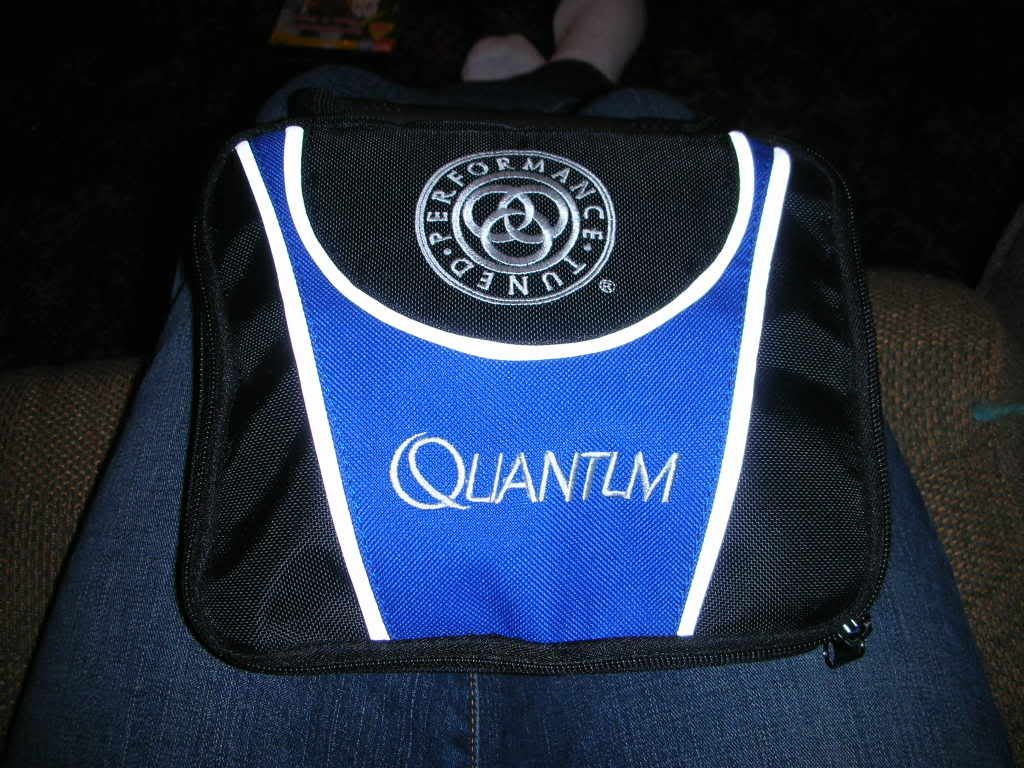 I love this! I got this great idea for Ravelry (of course). It could use a few more sleeves, one for each needle size would be nice. But this will do until I can get more sleeves. I can sort all my needles by size, stuffing each with dpn's, crochet hooks, and all lengths of circular needles.